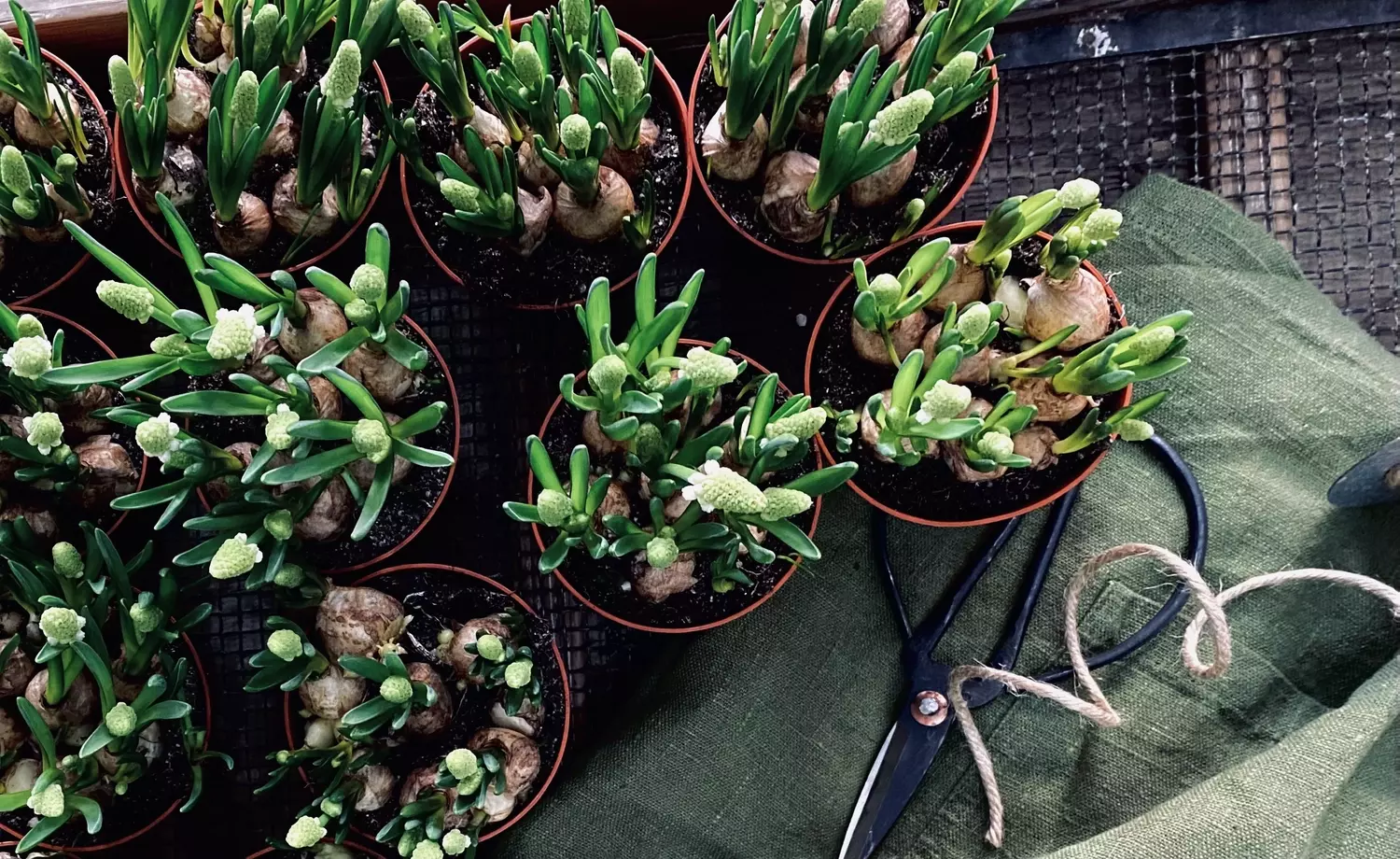 Spring is coming.
28 February 2023

20:00
As the natural world around us begins to awaken from it's wintry slumber, subtle signs that spring is on its way start to appear, evoking in us a feeling of optimism and with that comes the urge to start planning and prepping for the year ahead.
Things still tend to feel a little bland during February but it won't be long until that first real noticeable ray of sun on our faces (you know the one!) and I always think it's the perfect time to reset and reflect so we can start to get ahead of ourselves a bit, ready for when the world springs back to life.
Moving The Fig Store to Uppingham at the end of last year brought huge change for us after having spent so long in the Cotswolds but it couldn't have got off to a better start and we have some really exciting new products and ideas in the pipeline for 2023 that we are so excited to share with you all from our lovely, new home in Rutland as well as through our website.
The first of these will be our new range of eco-friendly products for both home and body as well as refillable bottles which are due to launch in store this spring. It's a project we've been working on for a while now and we can't wait for you to try out these gorgeous new additions as we all try to do our bit for the planet. Keep an eye out in store and on our social media channels for more info and launch dates in the near future.
Spring is round the corner.

Best wishes,
Madi