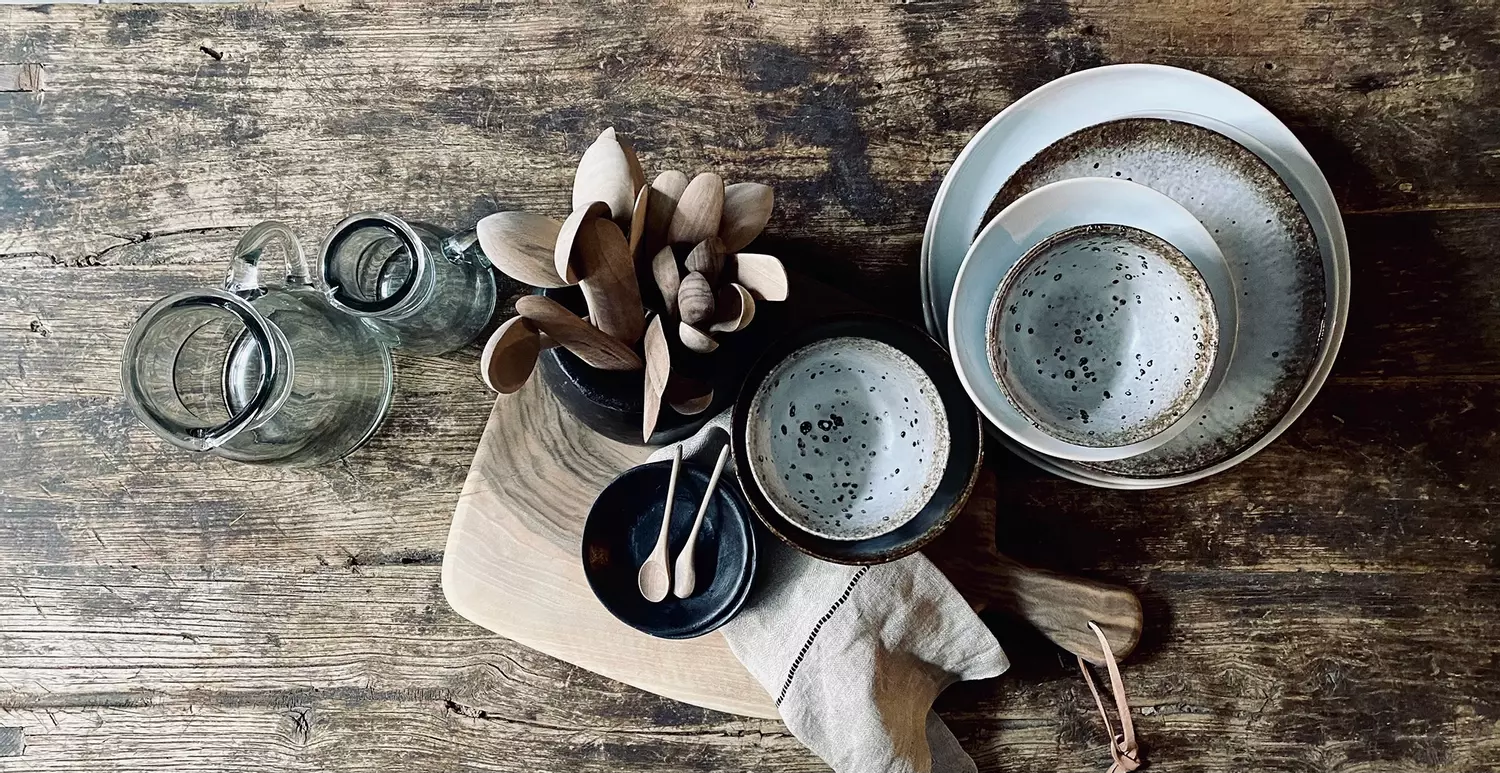 New Website Launch
08 August 2022

15:07
Our brand new look website and online store finally launched last month after what seems like a lifetime of decision making and deliberating. It has been a lot of hard work and a very steep learning curve to say the least but we couldn't be happier with the way it has turned out and the alternative angle it offers us as a small business.
We are now able to showcase all the homewares, soft furnishings and statement pieces that we love to people who don't always get the chance to visit us in person. It also gives us the opportunity to be a bit more creative and offer some inspiration for interior looks and ideas which is always at the heart of what we are trying to do.
We can't wait for you to see everything that we have coming up as we start to look towards the Autumn months so keep your eyes peeled for some gorgeous new pieces appearing on the site and don't forget to follow our Instagram page for regular updates @thefigstore
We would like to thank everyone who has visited our new website so far and continues to support what we do. We really hope you have enjoyed browsing through what we have created and continue to work on.
Best wishes,
Madi