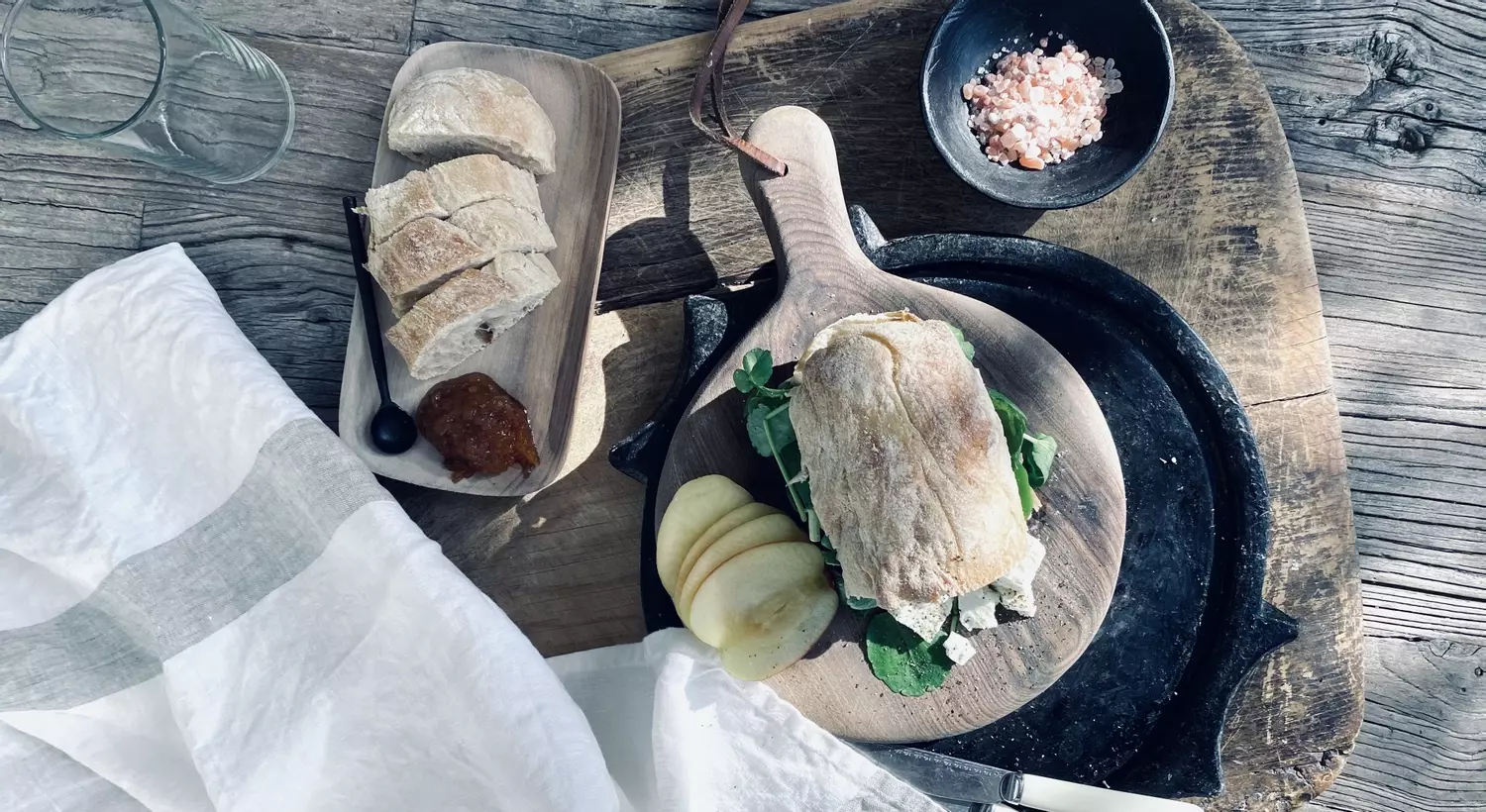 Summertime
17 August 2022

14:01
Late summer is well and truly upon us so before the colours begin to turn and the nights start to draw in we are trying to make the most of the current warm evenings and bright days that remain.
When it comes to dining outdoors, stoneware against natural fabrics will always be a firm favourite but for the remainder of August and into September I like to dress the table to tie in with the season by adding any late summer flowers or small branches from the garden. These work just as well when brought indoors of course, but as long as the weather still gives us the opportunity to enjoy the garden we will definitely be making the most of it!
Fingers crossed that this much-needed downpour we've just been gifted will freshen everything up and give all of our outdoor spaces a second burst of summer life in these remaining weeks of the growing season.
Chutney making will soon be on the agenda so keep a look out for some of our favourite recipes in the coming weeks.
Happy holidays and best wishes,
Madi