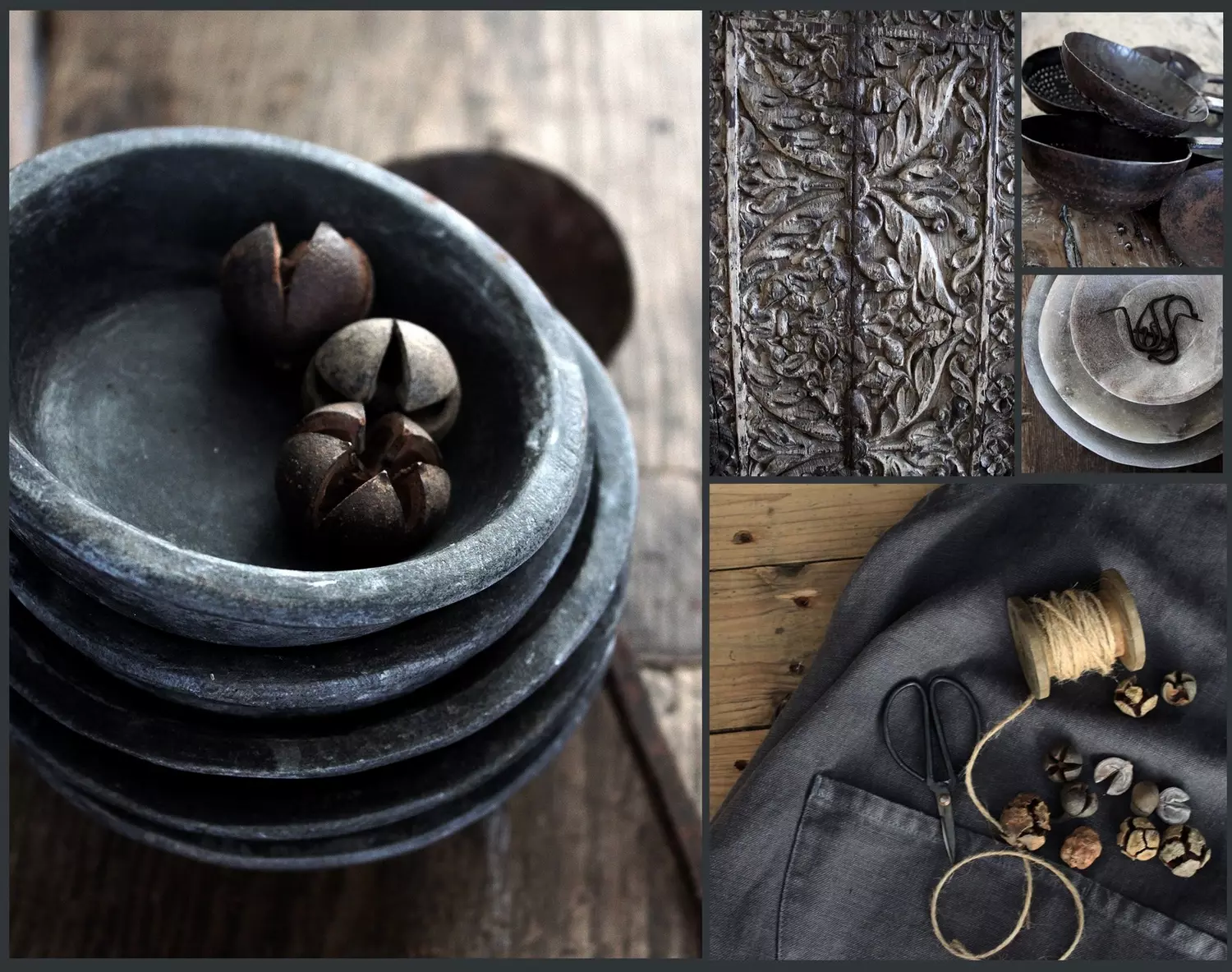 Welcome to The Fig Store
Our lifestyle store in the historic town of Tetbury in the heart of the Cotswolds is home to a range of hand-crafted, natural and timeless pieces of homeware, textiles and garden products.
We believe the home should be the ideal sanctuary to retreat from our hectic lives. All of our products are carefully selected with this in mind.
We look forward to welcoming you to The Fig Store very soon. If you are unable to visit us in person, a selection of the same beautiful pieces are available for home delivery from our online store.